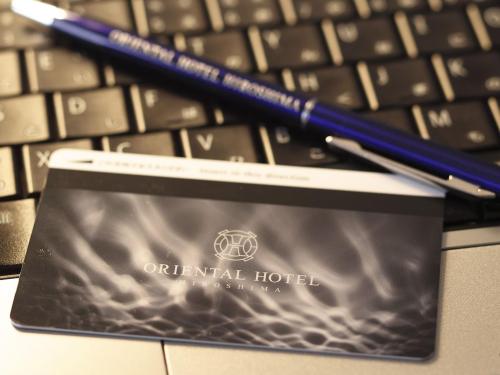 1. High-speed Internet Wi-Fi & Wiread LAN (no charge) 
The Hotel is equipped with high-speed Internet access via cabled LAN, so you can plug in your computer with a standard Ethernet cable. No password is needed to use hotel Wi-Fi.
?Notes: Service may be unavailable due to the specific settings and software of your computer. The Hotel can accept no responsibility for any problems related to Internet access or use. VPN access is not supported.
2. Laundry service 
Any laundry received at the Front Desk by 9:00 in the morning will be ready by 18:00 that same day. ?Notes: Laundry service is not available on Sundays or holidays. Please inquire for details. 
3. Mail and parcels
Mail and parcels can be accepted in your name, and stamps are available for sale.
4. Travel assistance
We can tourist information, and arrange for taxis or rental cars for tourism, or general transportation.
5. Newspapers
The morning and evening editions are available at the Front Desk.
6. Video On-Demand (VOD)
Over 100 films and programs are available for VOD viewing. You may watch any number of titles any number of times, for the flat fee of ¥1000/day.
7. Drink vending machines and ice 
There is a drink vending machine on the B1 floor. Please ask at the Front Desk for ice if needed.
8. Relaxation 
Enjoy a uniquely relaxing time in your own room:
? Massage: 45 minutes, ¥4,600